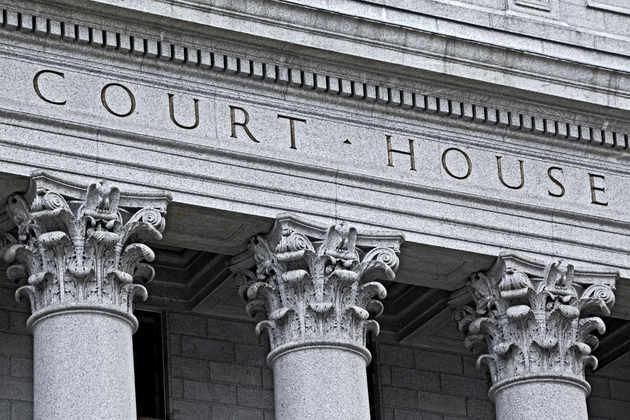 Appointment Flexibility

Attention To Detail

Local Representation

Excellent Customer Service

Quick Response

Friendly, Professional Staff
Mon - Fri: 8:00am - 6:00pm Sat: 9:00am - 1:00pm Sun: Closed
Criminal Justice Attorney in Baltimore, MD
When you'd like to have a criminal justice attorney working on your behalf in Baltimore, MD, you can turn to the Law Offices of Abraham L. Hurdle. Our friendly and professional law office staff treats each client with respect, and we'll do our best to find an easy way to resolve your case.
Our personable attorney is prepared to help with every aspect of our customers' cases. Before your trial, we can work to compile evidence and witness testimony that may be in your favor. If you'd like to see if the state is amenable to a plea bargain, you can let us negotiate with your best interests in mind. We'll strive to reach an agreement in which some of your charges are dropped or reduced.
To address your concerns as soon as possible, the Law Offices of Abraham L. Hurdle is available six days a week. Call us when you're ready to have our criminal justice attorney protect your rights in Baltimore.
320 North Charles St, Baltimore, MD 12101, US