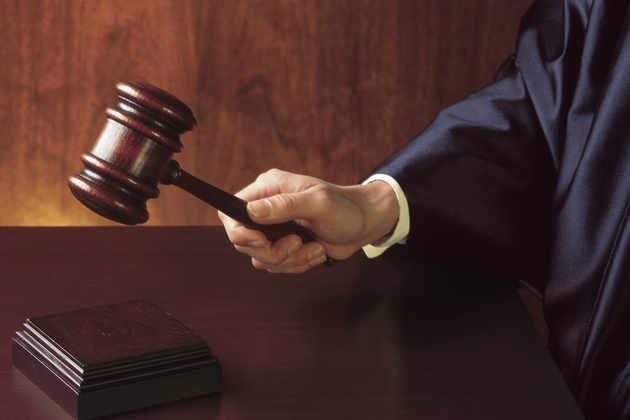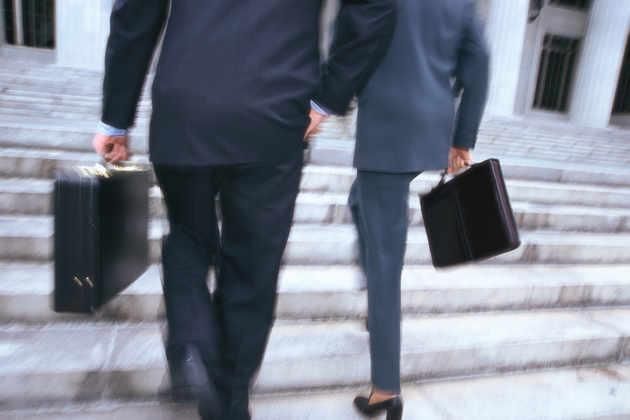 Appointment Flexibility

Attention To Detail

Local Representation

Excellent Customer Service

Quick Response

Friendly, Professional Staff
Mon - Fri: 8:00am - 6:00pm Sat: 9:00am - 1:00pm Sun: Closed
Liquor License Law Practice in Baltimore, MD
Have you run into roadblocks trying to get a liquor license? Confused by all the required paperwork and stringent license terms? The processes of obtaining a liquor license, transferring an existing license, and adhering to the rigid terms of your liquor license can be complex and tedious. But you don't have to go it alone. Law Offices of Abraham L. Hurdle is ready to work on cases related to liquor licenses, liquor distribution, and alcoholic beverage control.
Law Offices of Abraham L. Hurdle understands that handling the confusing legal issues related to the sale or distribution of alcoholic beverages can be difficult for any business owner. That's why Law Offices of Abraham L. Hurdle will be happy to provide you with the information and guidance you need to navigate the complex legal waters surrounding your liquor license.
Don't try to handle a liquor license problem on your own. Call today for a consultation and get the advice and assistance you need to move your business forward.
320 North Charles St, Baltimore, MD 12101, US